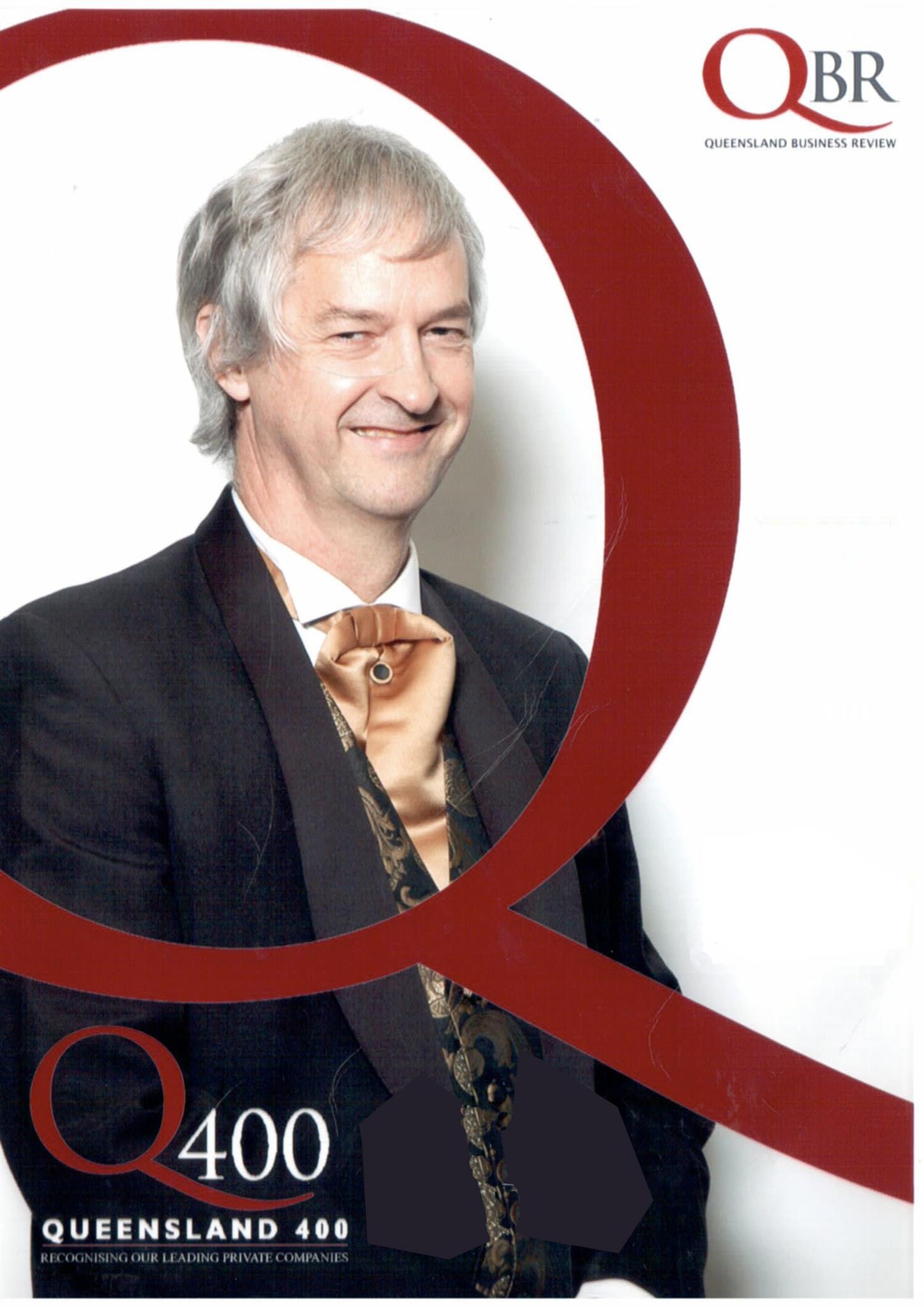 PHILOSOPHER
Dr Craig is a member of Mensa, the well-known high-IQ society. In 1992 Dr Craig began what has been described as "the longest-running, most popular, most controversial series ever to appear in TableAus [the journal of Australian Mensa] namely, Philosophical Reflections."
A profile of Dr Craig printed in TableAus is available here.
This wide-ranging series covers a variety of issues from the nature of knowledge to ethics and politics, and issues as diverse as free will, the philosophy of science, the nature of rights and art.
The articles are written to be controversial and promote a philosophy of reality, reason and individual rights. Philosophical Reflections has been the most successful series in the history of Tableaus, generating reactions ranging from admiration to rage, prompting a number of other authors to submit articles on their own philosophical and political ideas.
Dr Craig is author of the chapter Good Without God published in The Australian Book of Atheism and is also a popular contributor to the online philosophy magazine Savvy Street. In addition his writings have also been published in Reality magazine (a US-based philosophy periodical, now defunct), and some have been reprinted in Summa Philosophiae(a monthly philosophical journal in Georgia, USA). He has also had a number of Letters to the Editor published in Australian newspapers and magazines including The Australian, The Financial Review, and The Bulletin.
Dr Craig has 14 scientific publications, mainly in the field of population genetics.
Dr Craig's philosophy is developed in the philosophy section.
SPEAKER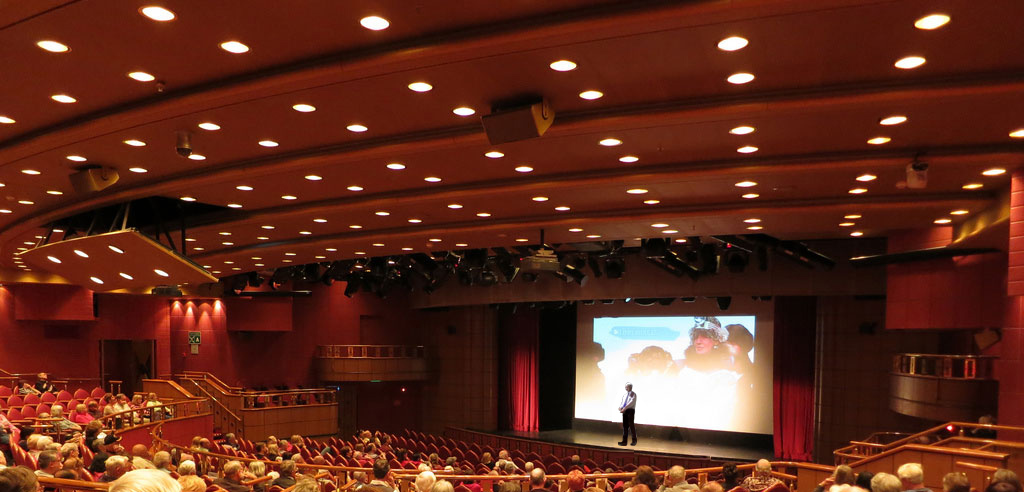 Dr Craig's topics are exciting and stimulate lots of audience interaction. They reflect his broad range of experience and knowledge as a Philosopher, Author, Scientist and Innovator.
Dr Craig has given numerous radio interviews on scientific and philosophical topics, including:
Quoted in "Putting the Tech in Biotech"
Quoted in CCN Online on the approval of stem cell research by the Australian Senate
Interview with The Wire on "Bush vetoes Stem cell research for religious votes"
Numerous interviews on the Peter Gooch show, ABC 612 AM "Queensland Local Radio", discussing biotechnology, the philosophy of science, and philosophy in general, generating very positive feedback from the public.
In addition, he as delivered a popular and controversial talk on the ethics of human stem cell research and cloning to:
Athene UQ student group, Brisbane
Lions Club (Banora Point chapter plus the 27th Annual District 201 V4 Convention, Victoria)
Women in Technology – inaugural talk Women in Biotech subgroup, Brisbane.
Now appointed by Princess and Royal Caribbean International cruise lines to deliver his engaging, thought provoking topics to a wide audience as they sail around the world to exotic locations.
Dr Craig's topics include:
Philosophical Science:
Time travel
Artificial intelligence
Space travel
Life extension
Cyborgs
Genetic engineering
The future of the human race
Life on other worlds
Philosophy:
Myth busting and skeptical thinking
Philosophers
The philosophies of ancient cultures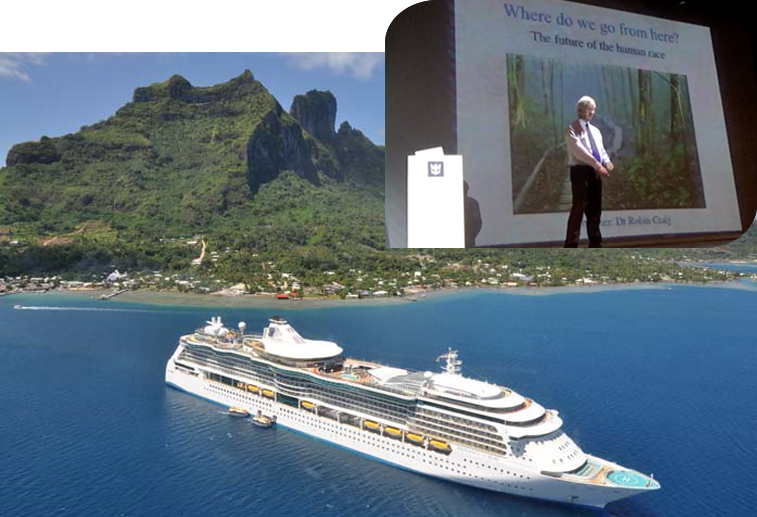 SCIENTIST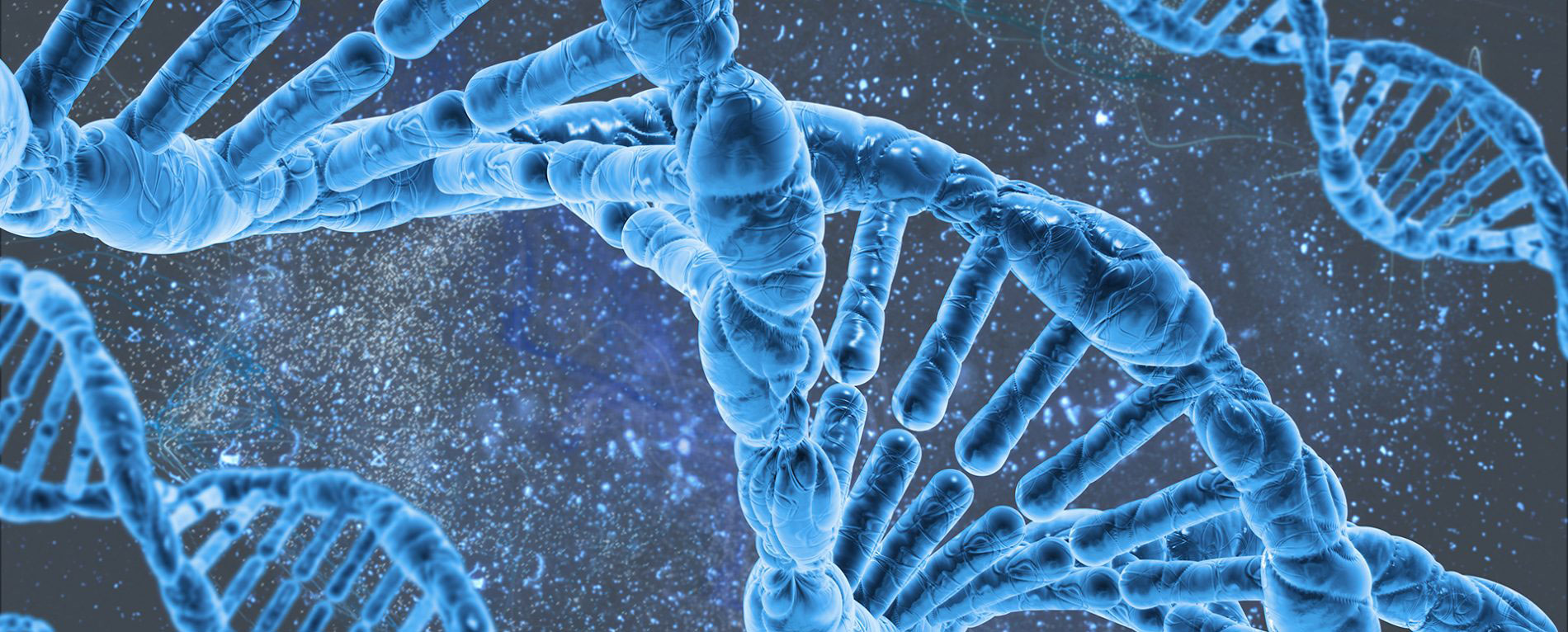 Dr Robin Craig has a Ph.D. in molecular genetics from the University of NSW. In 1980 while only 24 and still working on his doctorate, he cofounded his own research company, Genesearch Pty Ltd.
Today Genesearch is one of the oldest biotechnology companies in Australia, which has developed applications of microbes in industry and agriculture, as well as retailing enzymes for research in molecular biology.
Now located on the Gold Coast, Queensland, the company expanded operations in 2015, opening an office in New Zealand. Key focus areas include enzymes and antibodies for molecular and cell biology research, using its proprietary e.Freezer system that saves researchers and their administrators time and money through extensive automation and integration with stock control, ordering and invoicing.
Dr Craig is also a director of scientific consulting company Arik Enterprises.